Two Guildford and Godalming athletes have been invited to the British Athletics Championships and World Athletics Trials in Manchester: Suzie Monk and Hayden Christian.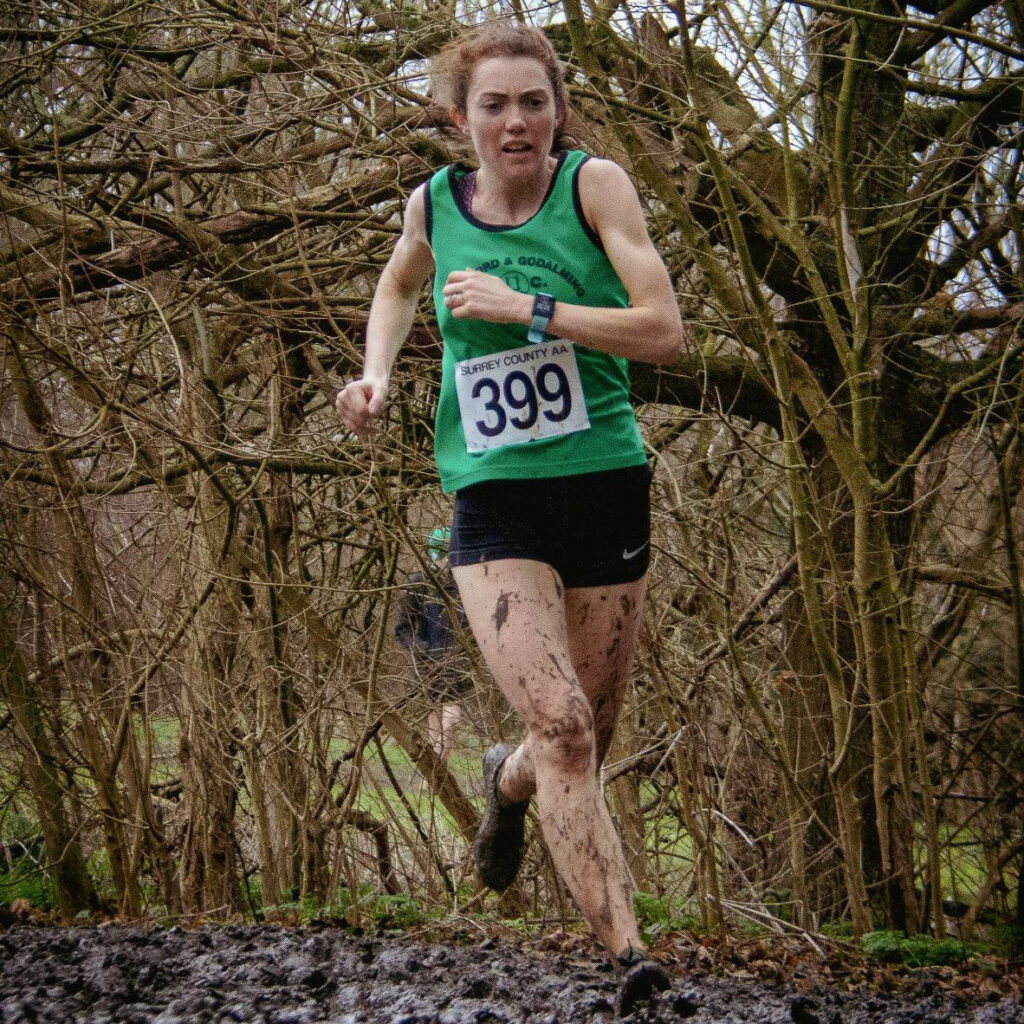 Suzie Monk has been a member of GGAC for 12 years, working her way through the age groups having contributed to the club's track, cross-country and road success during this time. Now coached by Andy Coley-Maud, Suzie has lowered her 1500m PB by nearly four seconds this season – from 4:24.17 to 4:20.71. This ranks Suzie 51st in the UK this year and has earnt her an invitation to the British Championships in the 1500m.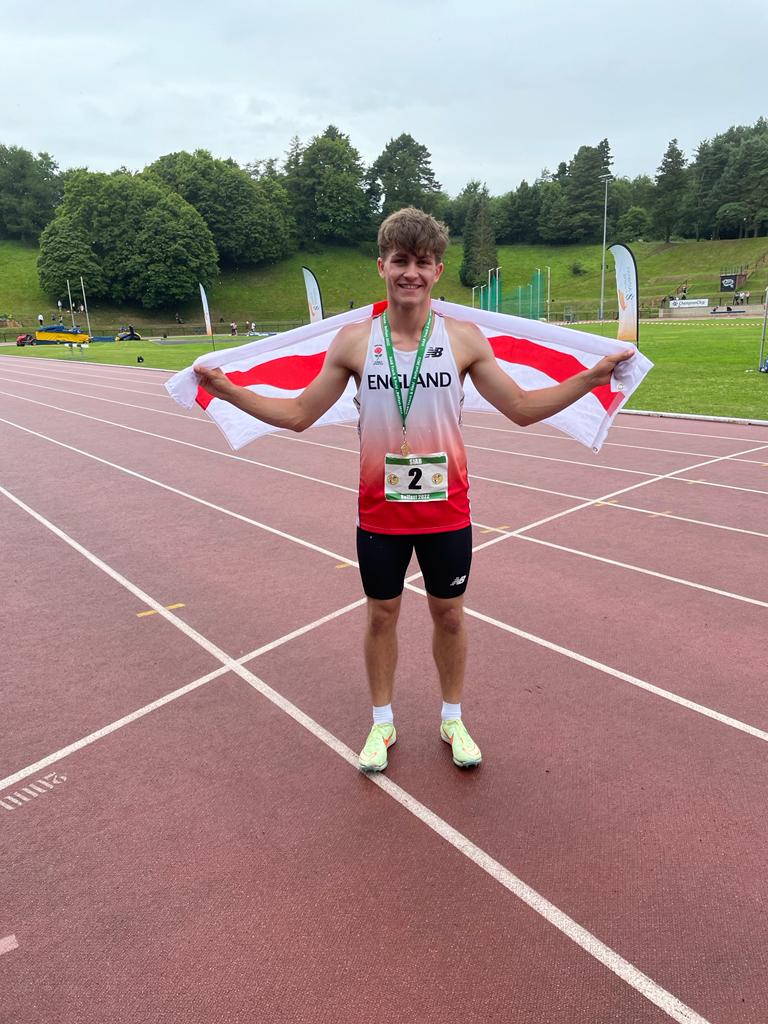 In just his second year competing over the 400m hurdles, Hayden Christian has already recorded a PB of 52.84 seconds, and finished 2nd in the England U20 Championships. Despite the challenge of increased hurdle heights between U17 and U20 age groups, Hayden has matched his 400mH times from last year, ranking him 3rd in the UK U20 age group this year. Hayden is the youngest competitor to have received an invitation to the British Championships in the 400m hurdles.
Both Suzie and Hayden will compete on Saturday 8th July, Suzie in the 1500m at 18:15, and Hayden in the 400m hurdles at 15:05. You can watch them both on the BBC Sport website, or BBC iPlayer.